---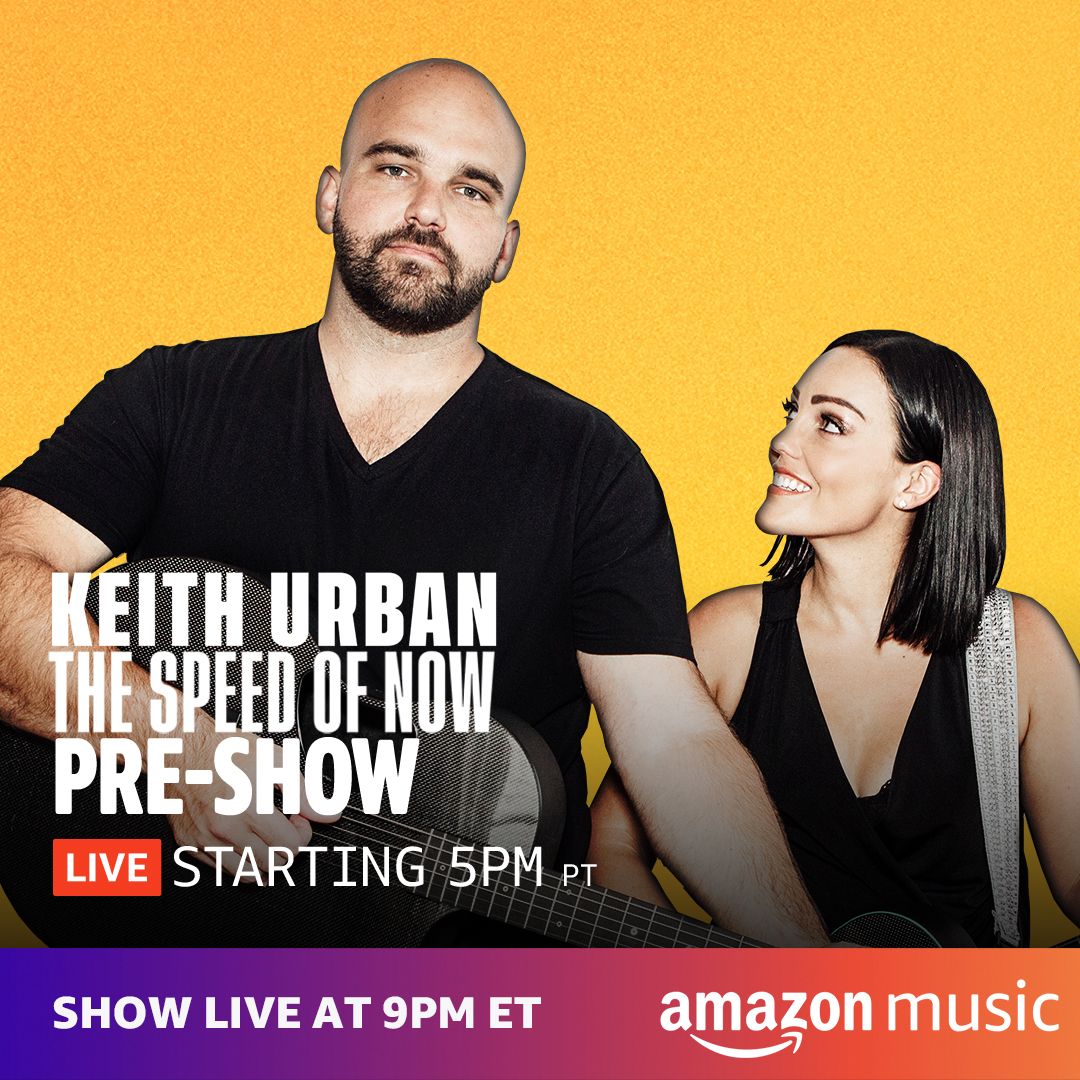 Hey friends,
Tomorrow night, Friday, Sept 18 at 8pm ET, we will be opening for Keith Urban's global livestream performance of his new album, THE SPEED OF NOW Part 1 on Twitch. We'll be live at 8pm ET and hosting Keith's show at 9pm ET in the Amazon Music App.
You can tune in at  twitch.tv/JohnnyandHeidi or https://amzn.to/2FDCvM5
Hope to see you in the chat!
Johnny and Heidi
---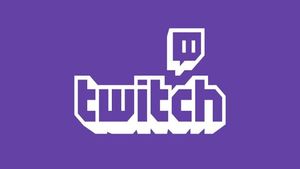 Streaming live from our living room

---
Music Video for Over My Head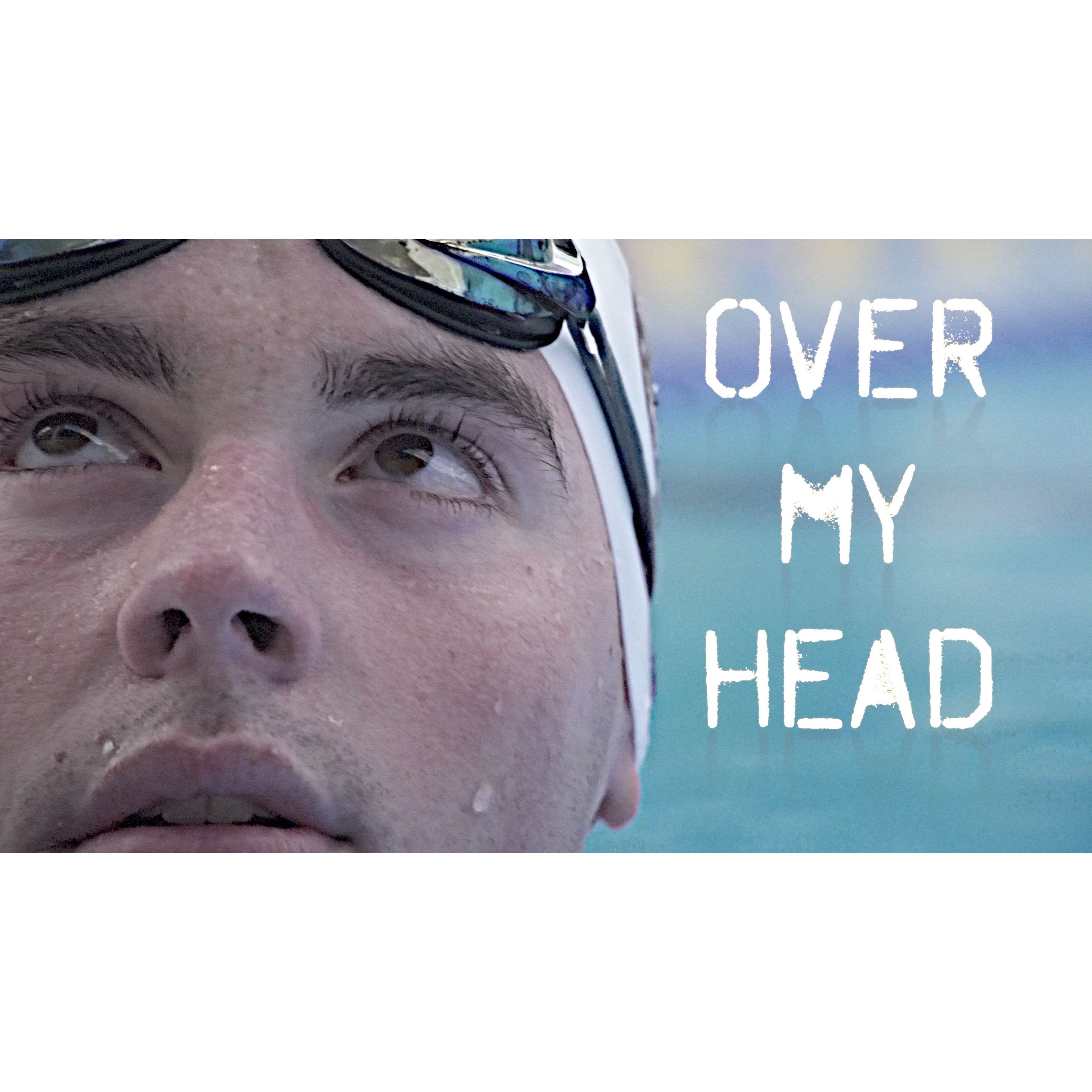 FOR IMMEDIATE RELEASE
For questions contact, songwriting team: Rhonda Bulford 407-468-2501, student experience: tobinkurtz23@gmail.com   
Johnny Bulford and Robert Arthur co-write "Over My Head" with Marjory Stoneman Douglas student Justin Irwin 
PORT CANAVERAL, FL / COUNTRY SONGWRITERS CRUISE / VICTORY CASINO CRUISES   
Justin and Johnny first met on the ship, where Justin was introduced to Tyler Reeve and Heidi Raye. The singer/songwriters shared personal stories about how music helped them cope. The idea of writing became less daunting for Justin who previously had never considered writing a song.
NASHVILLE, TN / SONGWRITER'S ROOM
Johnny Bulford, known for penning hits "Lonely Eyes" (Chris Young) and "A Woman Like You" (Lee Brice), reached out to Justin not only because of the experience that Johnny has writing with returning veterans, but also due to the pair sharing the unique experience of being affected by a mass shooting.
Johnny and Robert hosted Justin in Nashville for a writing session to help him process the tragic events of 2/14 through music. Johnny recognized that confusion, survivor's guilt, and lack of motivation can be paralyzing. Words escaped Justin as he tried to describe how he felt in the months after the school shooting. Johnny and Robert worked attentively with Justin to release what he'd been feeling since the shooting. 
"Over My Head" lyrically tells how Justin Irwin struggled to come to the surface after the school shooting on February 14th, 2018"
Justin's family believes that writing the song "Over My Head" was a turning point in Justin's healing. 
"Justin has a story that deserves to be told. I feel like this song is just the beginning. I can't wait to see what this bright young kid will do with the life he has so prematurely learned to cherish"                                                                                      Johnny Bulford Singer/Songwriter
 "Writing this song (with Johnny and Robert) helped me restore my faith and hope. I wanted my hurt to help others who may feel lost, confused and overwhelmed with any situation"                                                                                                  Justin Irwin Student MSD
Follow JUSTIN'S STORY on his faithful, musical journey toward healing. 
"Over My Head" is currently available on cdbaby Amazon and iTunes.
RESILIENT filmmakers Garrison Irwin and Elizabeth Tobin Kurtz would like to thank Singer/Songwriter's Johnny Bulford, Robert Arthur, Tyler Reeve, Heidi Raye and Producer Josh Gleave
---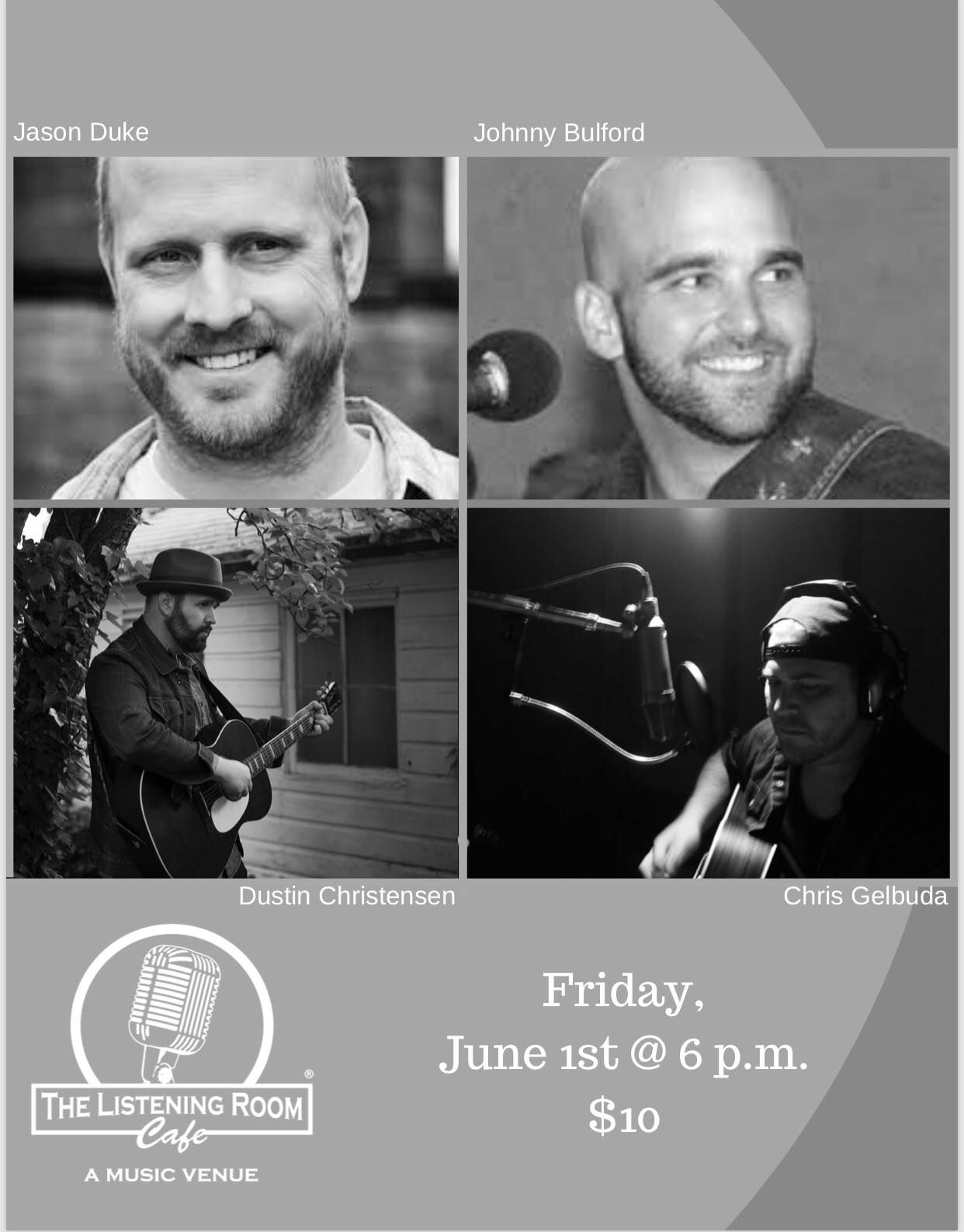 ---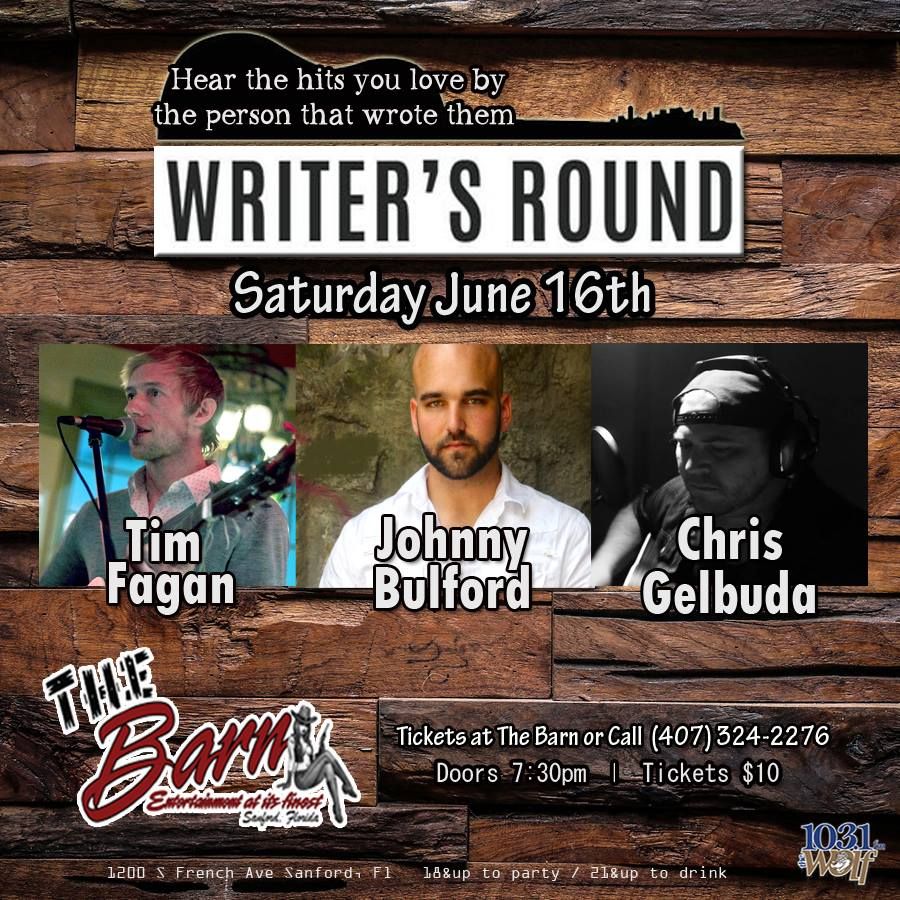 ---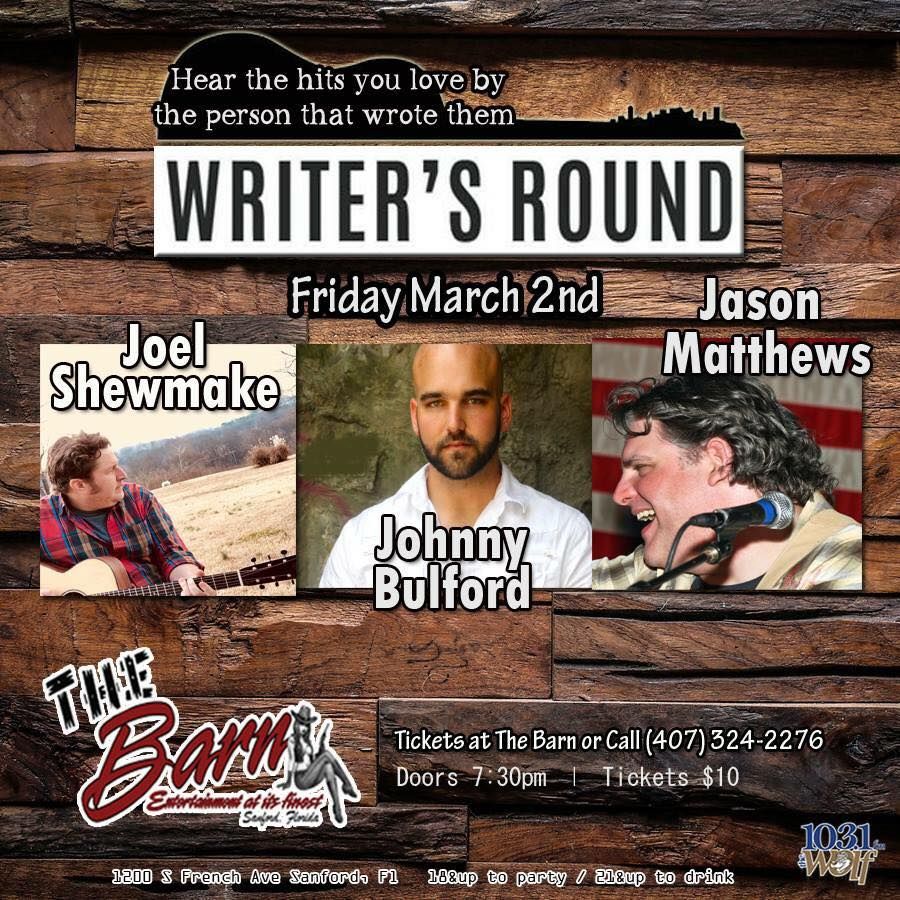 ---
---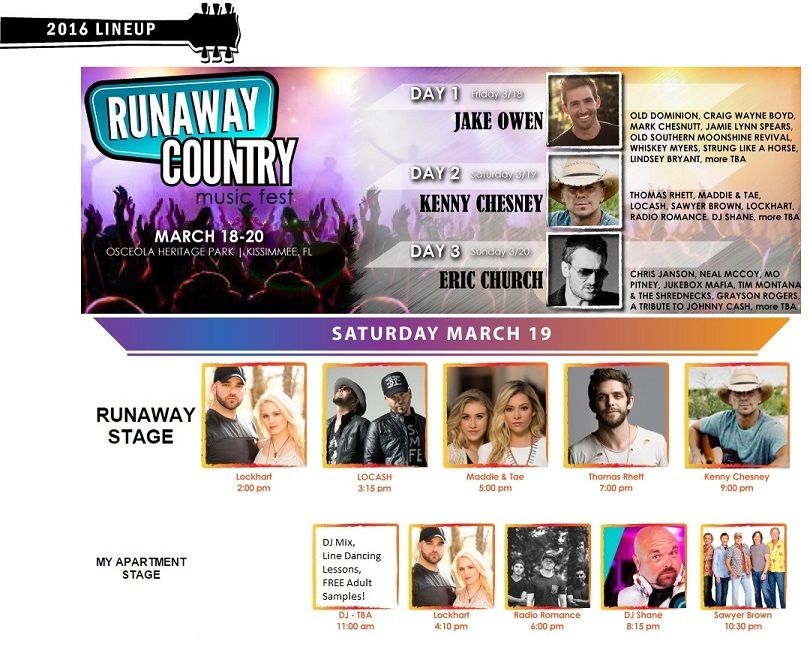 ---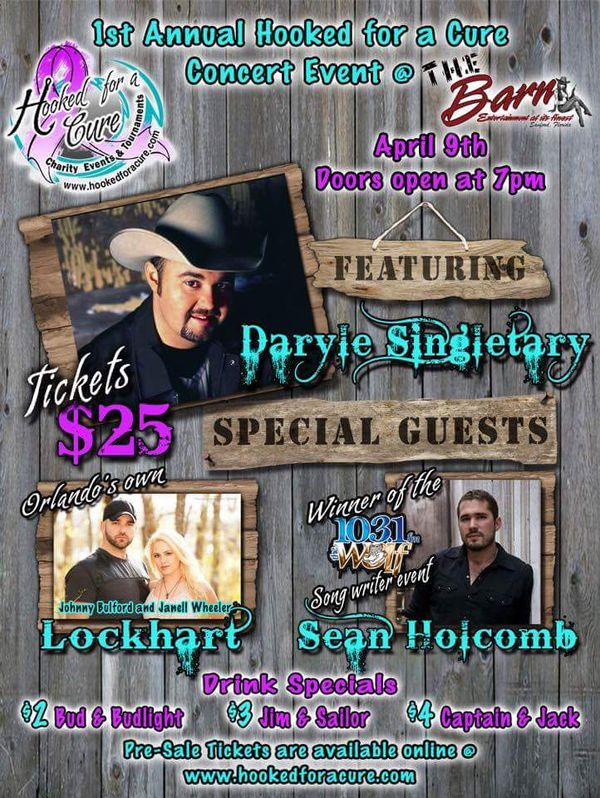 See You Around
---
---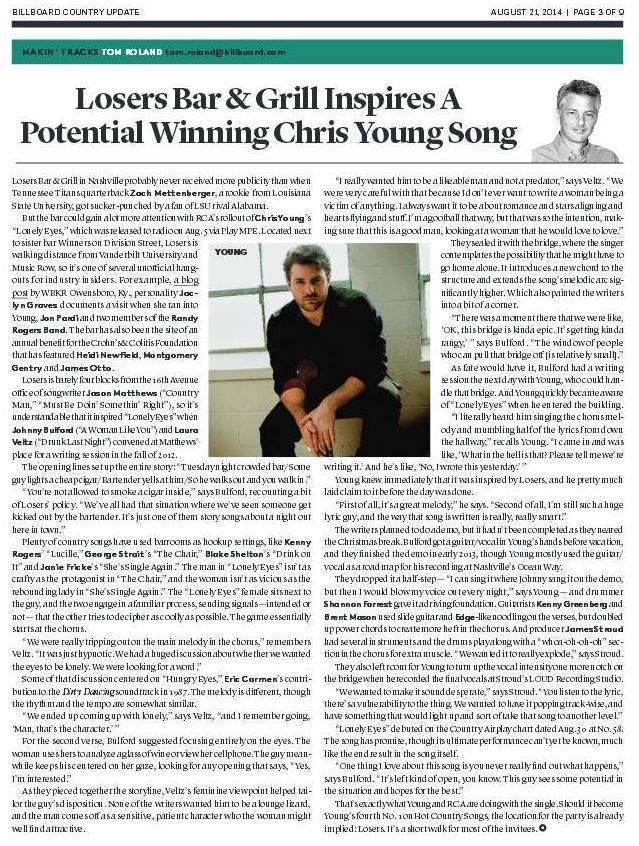 ---
---
It's been a good year on this end everybody, and I hope you all can say the same. As some of you might know, over the past few years I have become good friends with one of my favorite country singers. Chris Young has been a large part of my success in Nashville. On his last record, "Neon", he cut a song that he and I wrote about our fathers called "Flashlight". Thank goodness Robert Arthur brought us that idea because that became the first song of mine to appear on a major artist's record. Since then I had my first number one with Lee Brice called "A Woman Like You", and received a few life changing awards as a writer. The latest news involves a song that I wrote with Jason Matthews and Laura Veltz called "Lonely Eyes". Matthews is no stranger to success as a writer with his impressive catalog including Billy Currington's "Must Be Doing Something Right". Veltz, though not a veteran, has had an amazing year nabbing her first big hit with Eli Young Band called "Got A Little Drunk Last Night". Now, thanks to Chris Young, we can add one more to our list. "Lonely Eyes" is the third track on Chris's newest album, "AM". If you haven't bought the record yet I recommend that you do. It's great start to finish. If you want to come see me sing my cut songs (and the uncut ones), I will be performing with Michael Ray at the House of Blues Orlando New Years Eve! I can't think of a better way to usher in the New Year than a big show back in my hometown. Merry Christmas everyone and I will see you in 2014!
---
---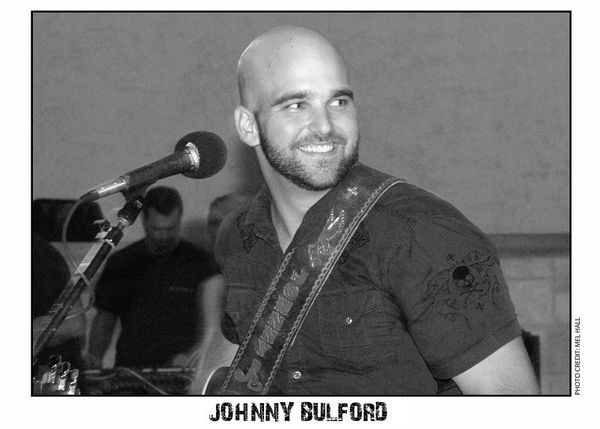 ---
Jon Stone, Johnny Bulford and Phil Barton singing "A Woman Like You" at the ACM songwriters show.
---
Marine Lance Corporal Phillip Vinnedge story featuring "Flashlight" and Lee Brice "I Drive Your Truck"
ACA Song of the Year Nominees
The American Country Awards have introduced a Song of the Year category for the Dec. 10 event, taking place at Mandalay Bay in Las Vegas. Based on fan voting, the nominees are:
• "A Woman Like You," performed by Lee Brice (Phil Barton, Johnny Bulford, Jon Stone)
• "Fly Over States," performed by Jason Aldean (Michael Dulaney, Neil Thrasher)
• "Red Solo Cup," performed by Toby Keith (Brett Beavers, Jim Beavers, Brad Warren, Brett Warren)
• "Springsteen," performed by Eric Church (Eric Church, Jeff Hyde, Ryan Tyndell)
• "Tattoos On This Town," performed by Jason Aldean (Michael Dulaney, Wendell Mobley, Neil Thrasher)
Performers added to the show are Rascal Flatts, Kip Moore and Jake Owen. They join previously announced performers Jason Aldean, Lady Antebellum, Dierks Bentley, Luke Bryan and Little Big Town. The star-studded special also will feature appearances by Miranda Lambert, Natasha Bedingfield, Ron White, champion cowboy Trevor Brazile, Scotty McCreery, Lauren Alaina, Casey James, LeAnn Rimes, Lee Brice, Jana Kramer, Dustin Lynch and Chris Young. Additional performers and presenters will be revealed soon. The show will air live 8:00-10:00 PM/ET on FOX.
---
The holidays were amazing! So amazing that it was hard to come back to work. Don't get me wrong, I love my job. Writing songs and performing them is definitely all I ever want to do for a living. The reason for my hesitation to get back to the writing room is the weather. It has been pretty cold and gloomy up here, so my apologies in advance if some of my newer tunes have a hint of gloom to them. As far as everything else, life is good. My first single, Lee Brice's "A Woman Like You", is climbing up the charts faster than I could have hoped. Plus the girl I wrote the song about has made me happier than any charting single ever could. The duo project I am working on is making some major headway with the labels in town (fingers crossed), and I get to come home soon. In March I will be playing some great gigs around Central Florida including: March 17th at UCF opening for Eden's Edge to benefit ALS, March 18th at Seminole Harley for bike week and March 21st at the Barn for a writers showcase. Times and directions are on my website.
I have a nice surprise for anyone who hasn't had the pleasure of hearing her amazing voice or witnessing her stellar stage presence. Janell Wheeler will be performing with me at a few of these venues. She is a local (Apopka) girl who is currently taking Nashville by storm. So come on out if you can. You wont get to see her sing for free for very much longer! We are gonna have new music to snag at the show if you need some of the latest stuff I have been writing. I promise it is some of the best music I have recorded to date. I hope to see you all out there.
                                                                                               Johnny
---
 

Toys for Tots Drive & Remembrance  then the 15th and 16th I'll be back in Orlando for two shows. Check listing for more details.

Johnny

 
---
Lee Brice Kicks Off CMT Tour Tonight, Sets Release Date for New Single
Tonight, the 2011 CMT Tour, featuring headliner Luke Bryan, kicks off in Huntington, W.V. In addition to Bryan, the tour also includes the likes of Lee Brice, Josh Thompson and CMT's 'Next Superstar' winner, Matt Mason. The 22-city tour has been in the works since the beginning part of the year, but in just the past few weeks, the bands and crew have been running through rehearsals to make sure it goes off without a hitch.
 "Everybody's been so cool," Brice tells Taste of Country from soundcheck at tonight's venue, the Big Sandy Superstore Arena. "Luke has got a big crew out here, and they're working with the other acts — Josh, Matt and myself. We've only had a couple of big rehearsals up to this point. I've been really digging in and writing a new show. We've got the full deal going on. It's really exciting to be out on a tour like this."
Being involved with big tours is nothing new to Brice, who spent his summer as part of the 2011 Country Throwdown Tour with Willie Nelson. "During that tour, my performance slot was during the day. We played around 6 o'clock, so the CMT tour is going to be really cool. It's going to be at night, there's going to be lights, it's going to be action packed and dramatic … I'm pumped!"
In addition to performing his fan favorite hits such as 'She Ain't Right,' 'Beautiful Every Time,' and his Top 5 smash, 'Love Like Crazy,' Brice will also be introducing the audiences to the new music he has been recording for his sophomore album.
"I've been in the studio all summer with a few different producers kind of doing some different things … trying some new stuff," Brice reveals. "It's really turning out awesome. We've decided that October 17 is the release date for the new single, 'A Woman Like You.' It's so killer. My friend Jon Stone wrote it with Phil Barton and Johnny Bulford. The day they wrote it, Jon played it for me, and I loved it. I went into my little studio and did a guitar/vocal of it. The next day we demoed it. We sang it like twice through and that was it. All we did was upgrade and mastered the demo, and that's what's going to be the record. I am so excited about it. We've already been playing it in our shows, and people are loving it. At first you feel like it's a 'girl song' — just straight directed at the girls — but the dudes end up liking it, too. They may not get to say it in real life, but they get to say it on the song [laughs]! It's cool."
The CMT Tour will run through the middle of November. Click here for a complete list of dates where the tour will be stopping.
---
***FOR IMMEDIATE RELEASE***
July 12, 2011
Central Florida native and Nashville Recording Artist Johnny Bulford has collaborated with Grammy nominated Country Artist Chris Young along with acclaimed songwriter Robert Arthur on the heart warming song "Flashlight" which is sure to stir emotions and evoke a few tears from listeners. The album which is due for release on July 12 2011 also contains the song "Tomorrow" which debuted  number one on CMT and has already went gold even before the album  was officially released.
*Grammy nominated Chris Young
*Chris Young debut album yielded three number one songs to date
*The fist single off of Neon "Tomorrow" went gold before the release of the album
---
I'm on my way to Key West for the Songwriter's Festival. I have two shows, one today (Thursday) at 3:00 and then again on Sunday night at 7:00. Get all your info on the Songwriter's Festival website at http://www.keywestsongwritersfestival.com/ Also if you can't make it down to Key West listen live streaming on www.island107.com tomorrow night (Friday) at 7:00 for an interview with me and Chris Roberts.
I am praying for everyone that was or will be in the path of this horrible storm. Stay safe,
Johnny
---
Hi it has been a crazy year and it's only March. I've been writing up a storm and traveling like a mad man. Plus I got my very first cut. Now if you don't know for sure what I mean by "first cut" it means that a song that I have co written will be on an artist's album. That artist will be my good friend and Grammy nominated singer, Chris Young.
 I'm just now leaving Florida headed back to the cold cruel weather in Nashville. I only say that because I miss the Florida sunshine. We had three snow storms this winter. It's not the worst weather in the world but I did have to stop wearing flip flops for fear of frostbite on my toes. Luckily concert season is coming up and I should be in Florida a whole lot more.
 I am a home owner!! We closed while I was here in Florida and I move in as soon as I get back to Nashville. It is a five bedroom; 3400 square foot house so let me know if anyone wants to visit. After I get all my furniture moved in the house I'll be recording another ten songs. I can't wait for you guys to hear the new stuff.  
 We had a great turnout for the Harley show this past weekend. Thank you everyone for coming out and supporting the band. For those of you who couldn't make it I will be back in a few weeks for another show at Seminole Harley on March 12th. Also if you get a chance March 8th at the Strawberry festival Chris Young will be performing. Speaking of Chris Young, don't forget to buy his new album this summer containing a song we wrote called "Flashlight". I need ya'll to help drive those royalty checks up so I can pay this danged house off.
 We'll I have to go get on the plane. See ya'll next time. I hope you like the new website,
Johnny
---
Welcome to the new JohnnyBulford.com website. Here you will find Johnny's newsletters and video posts along with pictures to let you know what he's doing.Make sure your speakers are on so you can hear the new songs he's just recorded and some old favorites.
Please click on the contact page and send us your info so we can inform you of upcoming events through email and texts if you would like.
Johnny will be in Orlando this weekend the 26th at the new South Orlando Harley and on the 12th at Seminole Harley in Sanford. Check Tour Dates for more info.
We decided to make the blog an "about the song" blog. By your request we chose the first song to be "Remember the Brave"
Johnny will be posting a newsletter soon. I hope you enjoy the site. Please share this page with all your friends.